LHHV After School Photography Classes
Your journey in photos starts today
Capture the World around you!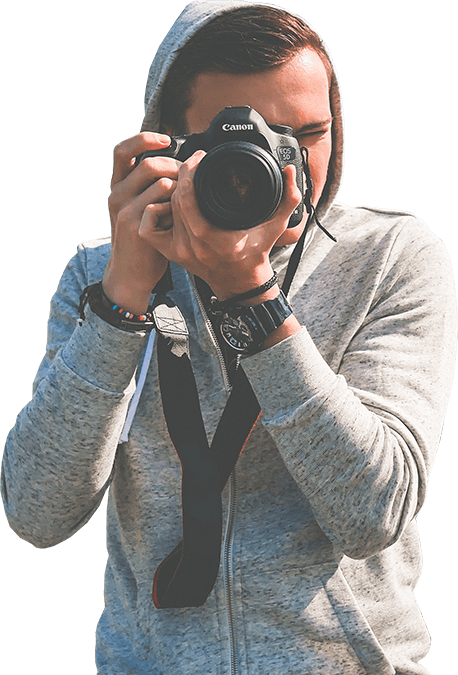 join the class of a lifetime
A great Adventure awaits you today!
After taking these classes I went on to being the biggest photographer in Bermuda, where I was able to buy a home get married and have 5 wonder children.
The art of making a movie, thanks Ron your the best. You showed me how to make it simple, keep it simple and market my movies to a world in need. Thanks a bunch.