2022 Festival is over and now we look forward to next year.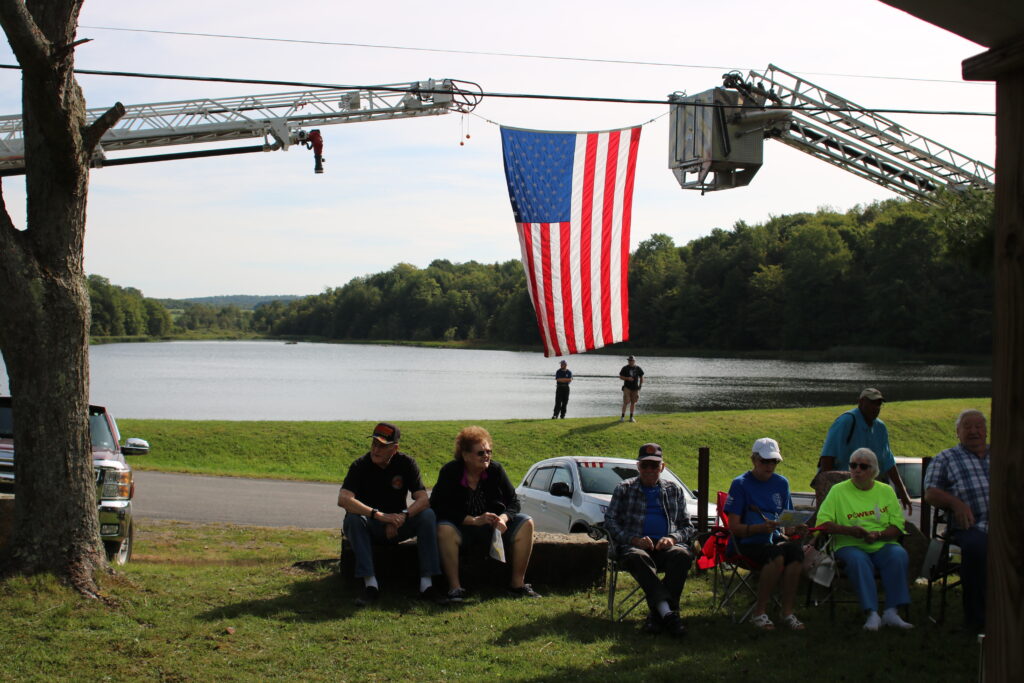 Thanks all who helped out this past weekend. Yes, we had rain, yes it was not fun…. but for those who stayed they made the best of it. We had some folks come for the music and food. I have to go up and reseed the muddy spots. Saturday was fantastic, thanks to everyone who helped to make this a great weekend. The bands as always were fantastic, the food vendors the best in town, our EMS friends Nanty Glo and Hope Fire Department, our Egyptian dancer was one word WOW, Bob betty had the magic, our guest from Simple Gifts were awesome. Our car show was a big hit. Again, to everyone and our guest, you the people of Cambria County we say thanks. Please feel free to share with us any comments you may have… PLEASE we ask. We are seeking Volunteers for next year please call 814 288 7017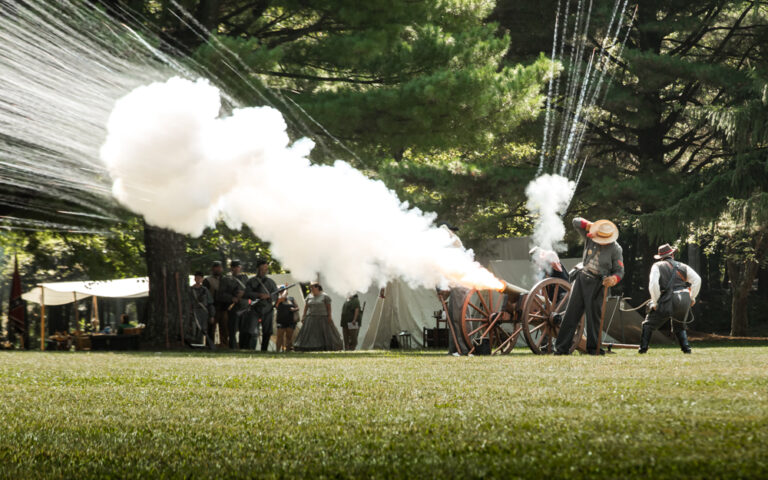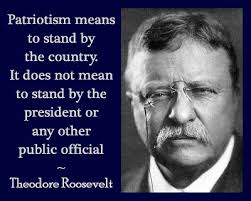 VETERANS FOOD DRIVE
Contact Ron Shawley 814 241 6123
The Laurel Highlands Historical village will be collecting Food and paper products for area veterans and elderly who are shut in and need the help.   During the winter season our food collection's locations include, Kimmies in Nanty Glo, Stagers in Portage, Rizzo Chiropractic on 400 N Center St, Ebensburg, Hoss's Ebensburg & Johnstown, AT Merchant in Galleria Mall (Leave items at lottery booth) As our efforts continue, we find more and more people in need every day.  We have been on a mission to get as much food as we can, as the demand continues to rise.
We also want to thank the various business who continue to help our veterans.
Also, we are looking for any household item (still working) that we can recycle and give to the folks who could use same i.e. blender, electric skillets, crock pots, coffee pots, towels etc. Please call our office for pickup of these items.
Items needed: Can goods, canned meats, heat & serve meals, rice meals, etc. snacks, rice meals, cheese, meat, drinks, coffee, drink mixes, paper goods, hygiene products, small gifts, small kitchen appliances (blender, mixer, etc.), and any other items you feel can be used.
Also ask your church, or workplace if they would run a food drive for same.
Were also collecting any used unwanted digital camera, video cams and related equipment, for our after-school program whereby we are teaching children photography skills.
Any questions please call the LHHV office at 814-241-6123