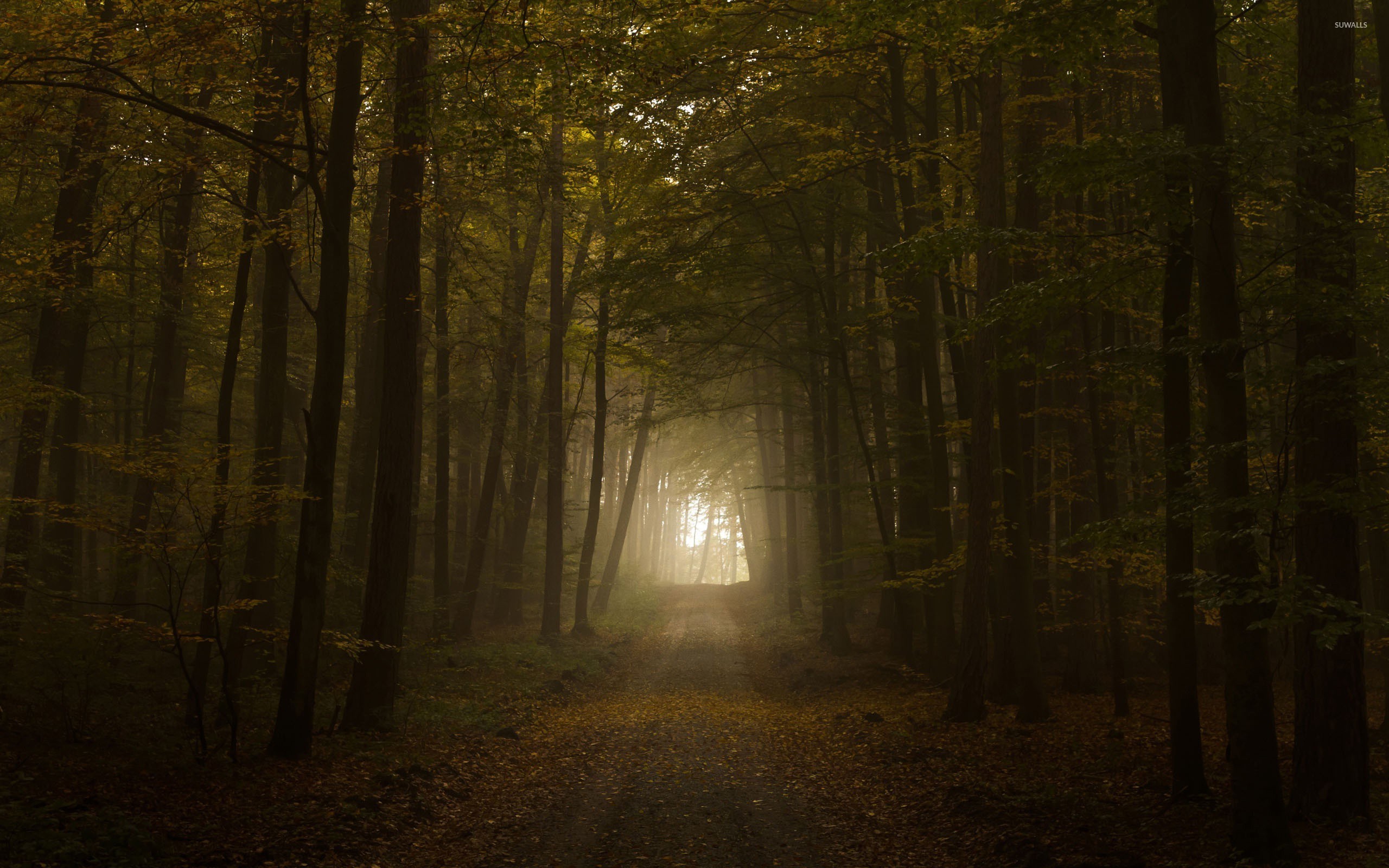 Folklore, Myths and Legends is the body of stories shared by a particular group of people; it encompasses the traditions common to that culture, subculture or group. These include oral traditions such as tales, proverbs and jokes. Folklore, Myths and Legends also includes customary lore, the forms and rituals of celebrations like Christmas and weddings, folk dances and initiation rites.
Each one of these, either singly or in combination, is considered an "Historic Artifact". Just as essential as the form, Folklore, Myths and Legends also encompasses the transmission of these artifacts from one region to another or from one generation to the next. For folklore is not taught in a formal school curriculum or studied in the fine arts. Instead these traditions are passed along informally from one individual to another either through verbal instruction or demonstration.
This region is steeped in Folklore, Myths and Legends. Just as important as agriculture, mining and manufacturing is to The Laural Highlands, our Folklore, Myths and Legends holds a special place in our hearts. From Ghost Stories of Coal Miners Hiking a forgotten trail to mysterious drumbeats coming from the remains of an old Indian Village, Folklore, Myths and Legends is as much of a part of The Laural Highlands as it people and it's rich culture.