The 2019 2nd Annual Cambria County Arts & Heritage Festival will be held September 21st and 22nd. There will be something for everyone as we showcase our history, heritage, and legacy!

      Throughout the year, LHHV engages in activities supporting our veterans, including a Free Veterans Breakfast and Bike Run which is on the 15th of June 2019 at Rocky's Tavern in Johnstown. We also have our Veterans Memorial at Hinkston Dam. Every month we have food drives where we collect food for our local, needy veterans.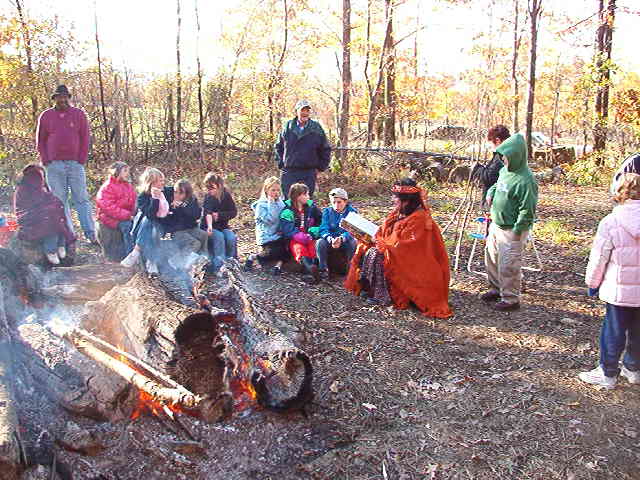 Cambria County Arts and Heritae Festival
Veterans Memorial

Honan Avenue Hiking and Biking Trail

Boating and Fishing for Children

After School Activities

      For two days, next September, Saturday the 21st and Sunday the 22nd, we invite you, your community, church, school, ethnic group, and reenactments to join with others as we recreate a moment lost in time. This is a time to showcase our history and our progress forward where we are today. We want to invite everyone and anyone to showcase our Cambria County History. This event will take place at Duman Park, north of route 422 on route 271. The park will be divided into segments, including music, dance, sports, reenactments, static displays of history, education stages, food vendors, arts vendors, crafting vendors, living historical displays, animal displays, children's games, and much more! We welcome 4-H groups, FFA, ethnic groups, Boy Scouts, Girl Scouts, farmers, loggers, musicians, musical groups, churches, schools, non-profits, historical groups, dance groups, police and fire departments, show horses, businesses, and others who are proud to say "I live in Cambria County!"
      We are also asking our ethnic community to attend this event dressed in your ethnic attire. Also, if you wish to have a booth showcasing your heritage or your country, please contact us A.S.A.P.
      This is going to provide an opportunity to not only showcase your past, but also showcase your community today and its future. We encourage our townships, cities, towns, and municipalities to join us as we come together to showcase our County! Our goal is to market the event in Pittsburgh, State College, Altoona, and other locations. Please feel free to share this information as we are seeking those individuals and groups who would like to be a part of this historical-making event! Also note that we are in need of volunteers to help on that day. If you know of anyone or know any groups who would like to help out, please contact us A.S.A.P. Keep in mind that we also need vendors, crafting, food, arts, and artisans. Applications are located on our website and on Facebook. Make sure to like us!